THE MARSHALL TUCKER BAND DEPARTS FOR IRAQ, KUWAIT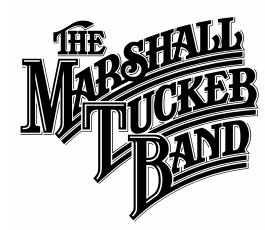 Nashville, Tenn (May 2, 2011) – With Sunday's late-breaking news of the assassination of Osama bin Laden, millions around the world continue to celebrate in approval of served justice. This week, U.S. troops stationed in Iraq and Kuwait will get the chance to let off some steam and celebrate as the Stars for Stripes organization brings southern rock's legendary multi-platinum sellingMarshall Tucker Band to the region.
"In light of recent events, I can't even tell you how honored we are to perform for our men and women in uniform," says Marshall Tucker lead singer, founding member and Vietnam veteran Doug Gray. "We are so excited to be able to bring a smile and a taste of home to these fine folks. This will be a very special time for us."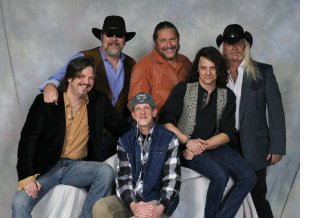 With four stops in Iraq and one in Kuwait, The Marshall Tucker Band will depart tomorrow, Tuesday, May 3 and return May 11. Troops can expect Marshall Tucker classics including "Can't You See," "Heard It In A Love Song," "Fire On The Mountain" and "24 Hours At A Time."
2011 marks the band's 40
th
year since forming in 1971. In celebration of the milestone,
The
Marshall Tucker Band: Greatest Hits
was released in April 2011, in addition to Doug Gray's 30-year-old lost solo recordings,
Soul Of The South.